Every project can be approached in a number of different ways in order to achieve the final objective. A poorly defined objective results in uncertainty, confusion and loss of efficiency. A good strategy begins with a clear definition of the objective and thus setting a measurable goal.
Which data to be collected?
Based on the defined objectives, we map the current status and chart the needs and decision points that will shape your final strategy.
The HEBIAS vision is to identify what (clinical) data you will need early in the process, and how to best design your approach to obtain it. Do you choose a 'single arm' or a 'head-to-head' study? How many and what type of patients do you intend to include, and how will you handle follow-up? Do you use EQ-5D data or a simple VAS? Are you considering subgroup analyses? …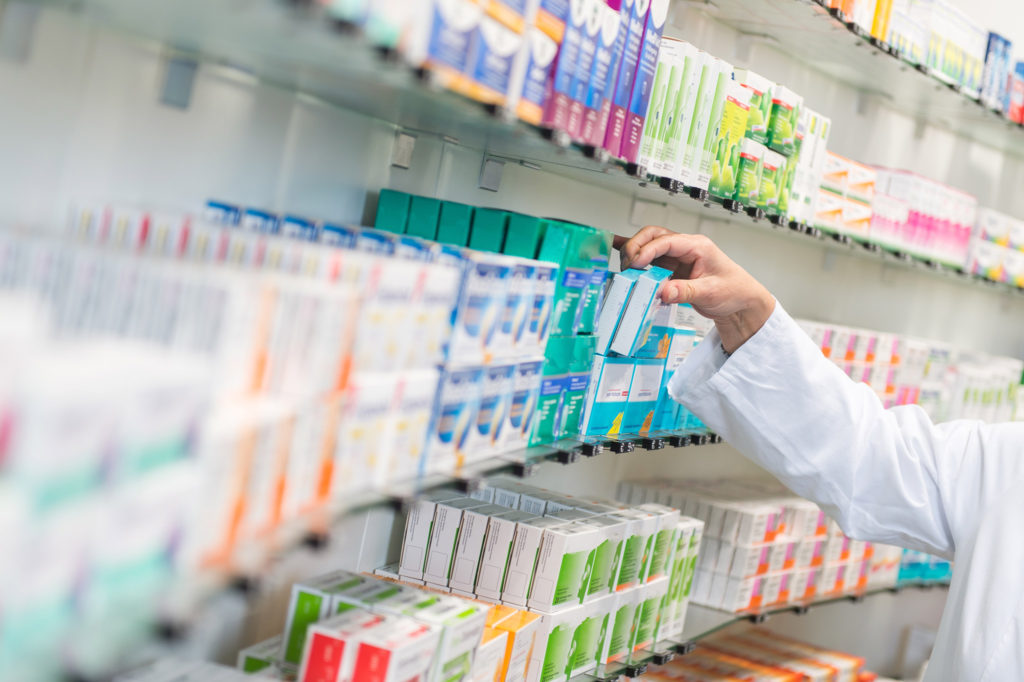 In short, there are a lot of variables to decide on, and that can directly or indirectly affect your process, and therefore are crucial to reaching the most optimal decision.
Targeted or dynamic modelling?
Once the right data are collected (in a timely fashion), can they be implemented immediately in existing models, or would a custom model be more suitable? Will you choose a targeted economic model or a dynamic model?
Tailor-made market access
Let us assume you make all the right choices – how will you tackle the process? How will you create a file that simply and convincingly combines and presents the required science and data and leads to a strong conclusion? No project is alike, we deliver tailor-made approaches, reports and models.
Legislation
Are you familiar with the complex legislation? Do you have all of the required information?
Don't worry, we will support you step-by-step with both the content and the process.
We are not traditional consultants – we support you in avoiding the pitfalls we experienced before we became consultants.